Retired Jersey Project: Overture
Plus Hall of Fame chatter!
There's many ways to do basketball history. There's calm, measured, thoughtful, and insightful manners.
But there comes a time when the Hot Takes must be unleashed…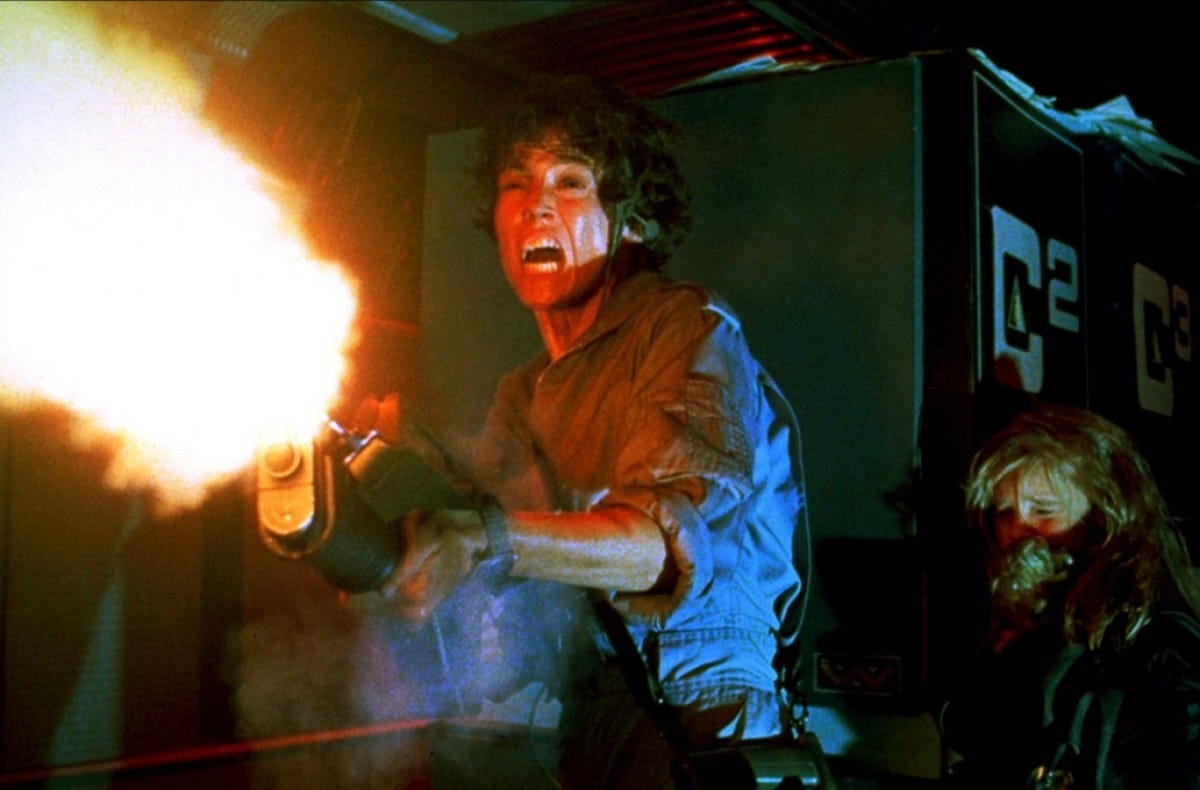 Burn that shit down, Ripley! (screenshot from the classic movie Aliens)
Now, the Retired Jersey Project was inspired by the Boston Celtics deciding to retire Kevin Garnett's #5 jersey. Now, I'm 100% in favor of this decision. However, like many people, I instantly thought about why the Minnesota Timberwolves have yet to retire KG's #21.
Apparently, the reasons are complicated and petty, which we'll address when we get to Minnesota.
In the meantime, I want to set the table for how this project is going to run. These may be hot takes, but I still have to apply some rigor to the proceedings.
---
RULES OF THE RETIRED JERSEY ROAD
Every team will be scrutinized: some franchises are better than others, but everyone has probably got some mistake for me to nitpick.

Typically a maximum of three retirements per franchise will be proposed (however some are so royally f***ed up, I'll have to blast past that limit): in order to cap myself and the heat, I will only recommend a maximum of three retired jerseys. Some teams may have fewer, perhaps even zero, recommendations. Perhaps some franchises need more, but y'all can opine in the comments about that.

Honored jerseys: for franchises that have moved around, I will propose the idea of having a special banner to honor their previous stops. This idea comes fro the Los Angeles Lakers having a banner to honor some of the Minneapolis players from the 1940s/50s. Some of those players may still be recommended for jersey retirement, though.

No jersey will be recommended for "unretirement": that's too petty even for me. I might disagree with retiring a number to begin with, but once it's done, I'm not gonna drag the number down from the rafters. It's not like these are Confederate memorials.

Pace of release: since some teams will need more said about them than others, some franchises will get a whole newsletter devoted to their dumb-assery, while others who are pretty good about things will be paired with other sterling clubs. Also, there will be at least one newsletter per week devoted to this endeavor till it's through. So it'll take several weeks, but with some clubs doubling or even tripling up, it won't take forever.
And that does it for the parameters.
I'll begin things with the next newsletter focusing on… eh… the Atlanta Hawks. First in the alphabet, so might as well get started with them.
A free subscriber? Be like the Atlanta Hawks with Seven-Time All-Star Joe Johnson and give ProHoopsHistory a giant contract extension.
---
TOO HOT
No better way too cool off from hot takes than with the kool sounds of one of the best bands ever: Kool & the Gang! Somehow they're not in the Rock & Roll Hall of Fame. Just malfeasance all around this world.
---
HALL OF FAME FINALISTS
Since we're here opining about legacies and whatnot, might as well give my opinion about the Basketball Hall of Fame's finalists.
North American Committee Finalists
Kobe Bryant: even before his untimely death, Bryant was a lock. So, now he's a super duper lock.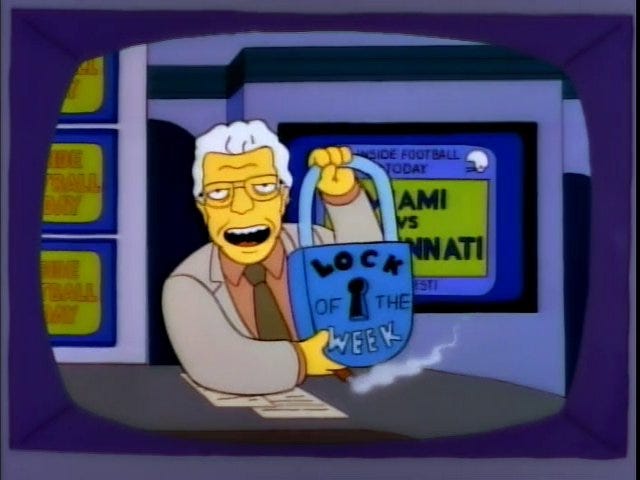 Tim Duncan: also a lock. The real suspense will be A) whether he shows up for induction and B) whether he gives a speech longer than two minutes.
Kevin Garnett: yet another lock. No doubt he'll show up and talk. He's gonna cry too.
Eddie Sutton: I have much less of a feel for college basketball, but he seems like he should get in. And the Hall of Fame sure loves them some college coaches at the expense of professional coaches… speaking of which…
Rudy Tomjanovich: I would have had Rudy T in years ago, but this feels like the biggest tease of the finalists. He's got two NBA titles and an Olympic gold medal, but other accomplished pro coaches like Larry Costello, Doug Moe, and Cotton Fitzsimmons ain't in.
Women's Committee Finalists
Tamika Catchings: lock! If she isn't voted in, march on Springfield and burn it to the ground.
Kim Mulkey: I again claim ignorance of the college scene besides knowing the Hall of Fame loves them some college coaches. She's got three NCAA titles, so that seems like obvious notches in her favor.
Barbara Stevens: If I know nothing about Division I college basketball, I'm downright oblivious to Division II college basketball.
There are many other nominees from the direct elect committees that I would comment on, but I'll comment on that when the inductees are announced in April.
There's much to criticize about the Basketball Hall of Fame's selection process, so I'll be all ginned up to grill them when the time is ready.
(VOTE LEO FERRIS INTO THE HALL OF FAME, DANG IT!)