RJP: Cleveland and Miami
A Hearty Thumbs Up!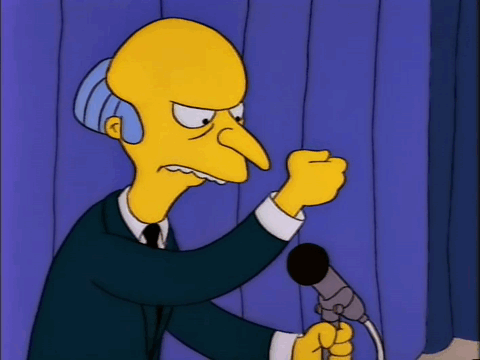 The Retired Jersey Project keeps on rolling! (Read this if you need to catch up on the rules.)
The Miami Heat and Cleveland Cavaliers are forever linked thanks to LeBron James and his Decision of 2010 and Re-Decision of 2014. One day his #6 and #23 will, respectively, be retired by the franchises. And absolutely, justifiably so.
However, Miami and Cleveland also share a superb, even admirable competency in retiring jerseys. Although Miami does have some inconsequential silliness, we'll get to in a moment plus a little ABA homage to do.
But first, the Cavs!
---
Cleveland Cavaliers
The residents of Lake Erie have retired eight numbers and they all are deserved, in my opinion.
#7 Bingo Smith

#11 Zydrunas Ilgauskas

#22 Larry Nance

#25 Mark Price

#34 Austin Carr

#42 Nate Thurmond

#43 Brad Daugherty

#4 Ron Harper… WHOOPS just kidding. They stupidly traded him to the Clippers for Danny Ferry. Oh what could have been…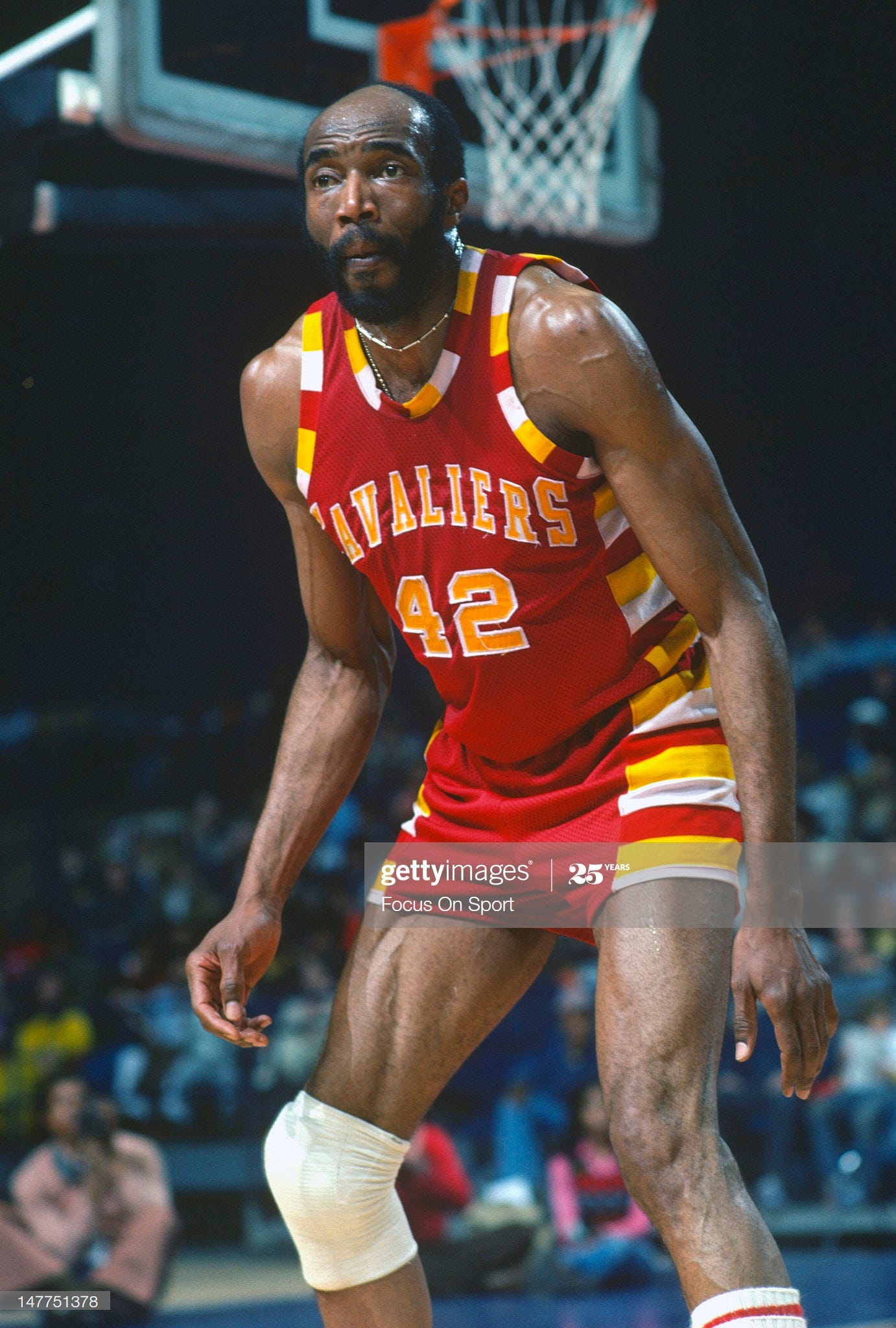 The only one of those guys, who I'd even slightly entertain a quibble with is Thurmond. He played just 114 games over two seasons with Cleveland at the end of his career. He averaged only 5.0 PPG, 6.3 RPG, and 1.5 BPG as a reserve center.
But the Cavs were 6-11 when Thurmond arrived in late November 1975. Thereafter they ran out with a 43-22 record to finish 49-33 overall and made a spirited run to the Eastern Conference Finals losing to the eventual-champion Celtics in six games. That win total wouldn't be topped until 1989 and Cleveland wouldn't reach the ECF again until 1992.
Plus Thurmond was a local basketball legend having grown up in Akron and was a standout there with Gus Johnson. That's a helluva high school team.
So you can see why the Cavs were keen on retiring his number. And that's why I get it and support it. Quibble entertained and denied.
Moving on…
---
Miami Heat
So, the Miami silliness mentioned earlier? It's having a #13 jersey "honoring" Dan Marino and retiring #23 for Michael Jordan. MJ cooked the Heat in their first-ever playoff series and they retire the man's number? That's just sad. At least Marino was a Miami sports legend.
Anyways!
The other Miami numbers are all great and I don't think they've missed anyone.
#1 Chris Bosh

#3 Dwyane Wade

#10 Tim Hardaway

#32 Shaquille O'Neal

#33 Alonzo Mourning
Look forward to Udonis Haslem's #40 being up there soon too.
Stop! Banner Time.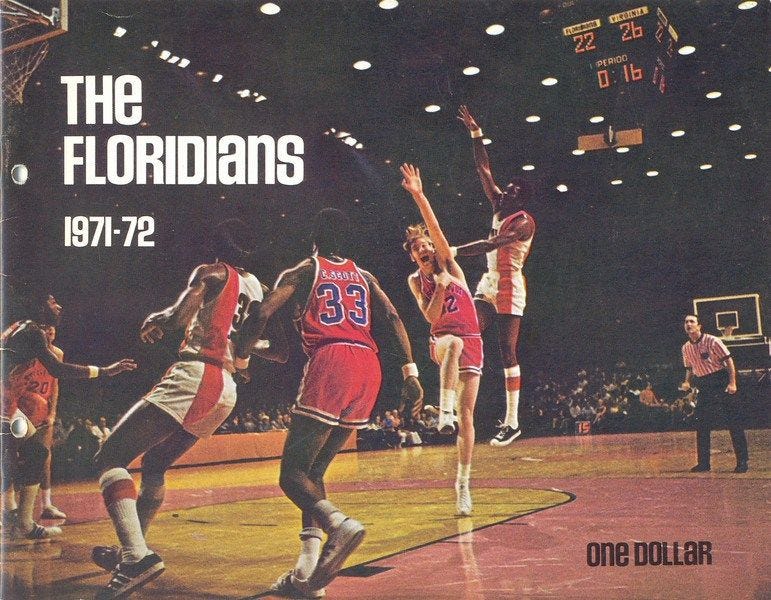 The Miami Heat should have a fun banner honoring the Floridians. The Heat have no direct connection with that ABA franchise, but the Floridians were the first major foray of professional basketball in the Sunshine State.
Starting out as the Minnesota Muskies in 1967-68, they became the Miami Floridians for the 1968-69 season. In the 1970-71 season, they adopted a regional franchise model dropping the "Miami" from their name as the team played numerous home games not only in Miami but also Tampa and Jacksonville.
Now the franchise had a mediocre record with a .421 win percentage over their four years in Florida before disbanding in 1972. But can't deny those fun jerseys and the three guards presented below were sensational and deserve some banner love:
#20 Donnie Freeman: had no trouble getting buckets and was on the All-ABA 2nd Team. Averaged 24.8 PPG, 5.0 APG, and 4.4 RPG.

#21 Mack Calvin: a great point guard who made the All-ABA 1st Team in 1971 as a Floridian. Settled in at 24.1 PPG, 6.7 APG, and 3.4 RPG during his two All-Star seasons in Florida.

#32 Larry Jones: the final great guard, who was also one of the ABA's best shooters. Averaged 21.4 PPG, 5.1 RPG, and 4.0 APG in his two Florida seasons. An All-Star in 1971.
I understand why the Heat wouldn't do the banner for the Floridians. Then again they retired Michael Jordan's number, so screw that… get a Floridians banner.
---
More of Cleveland's finest
Motherfucking Bobby Womack! Straight outta Cleveland and sangin' his off. Blessed.